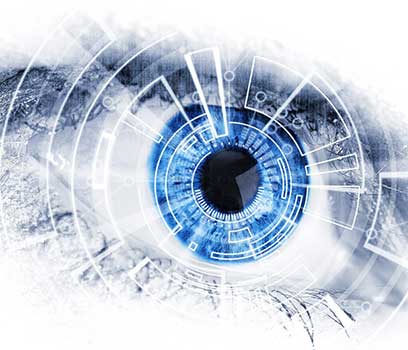 We have discussed, so far, many aspects of the human cognition process - in simple, easy to understand terms.  To  discuss specifics of modality becomes an increasingly more complex idea, because, for one person, at any given time, there are a myriad of affectors at play.  Memories, experiences, pretenses, longings, fundamentals, understanding, knowledge - everything about us varies per individual - which makes our modalities even more relative... 
However, the truth of modality, as complex as it can seem - can be reduced to more primary concepts, because much of our consciousness relies on primary concepts.  Being that we were established from more primitive circuitry, less complex neuro-networks, and simpler cognitive functions in earlier stages of evolution - we can gain much insight from more simple understanding of modality.

There are prime functions that are shared, for the most part, among most people.  There are similar functions that are shared across most life forms.  For people however, how we grapple with the three layers of our psychology - survival, social, cognitive/internal processes makes us unique, and able to overcome some obstacles of modality.

Life does not become easy though, just because we better understand what we are. The challenges in front of us remain. 
As basic or complex as our understanding of the mind becomes, we are still a part of the experience.  How that experience unfolds is the dramatic part of normalizing modality processes, in order to bypass simplistic dramas and the repetitive unfoldment - to exceed churning and character re-development due to absorption into systems of lower modality - to reach beyond the common fate - for no greater reason than... it's a possibility given to us by the creative super source that funds the entire universe.

Understanding modality can garner greater ability to take steps towards possibilities of the elaboration of consciousness.  This self-search is not pedantic or a systematic process per-say.  As human beings we are both a new being, and an old being in every passing moment.  The following charts and discussions are intended to give a simple, understandable, usable architecture to visit or revisit when needed.  In the elaboration of consciousness, we exchange both complexity and simplicity, again and again, and seek to shift the angles of expression built inside of us, or cancel out the gregarious noise within, noise that is often received against our own control or personal interest.  In this pursuit, moments of true balance are sought,  in hopes that the next moment or phase of life can extend more harmoniously and effectively.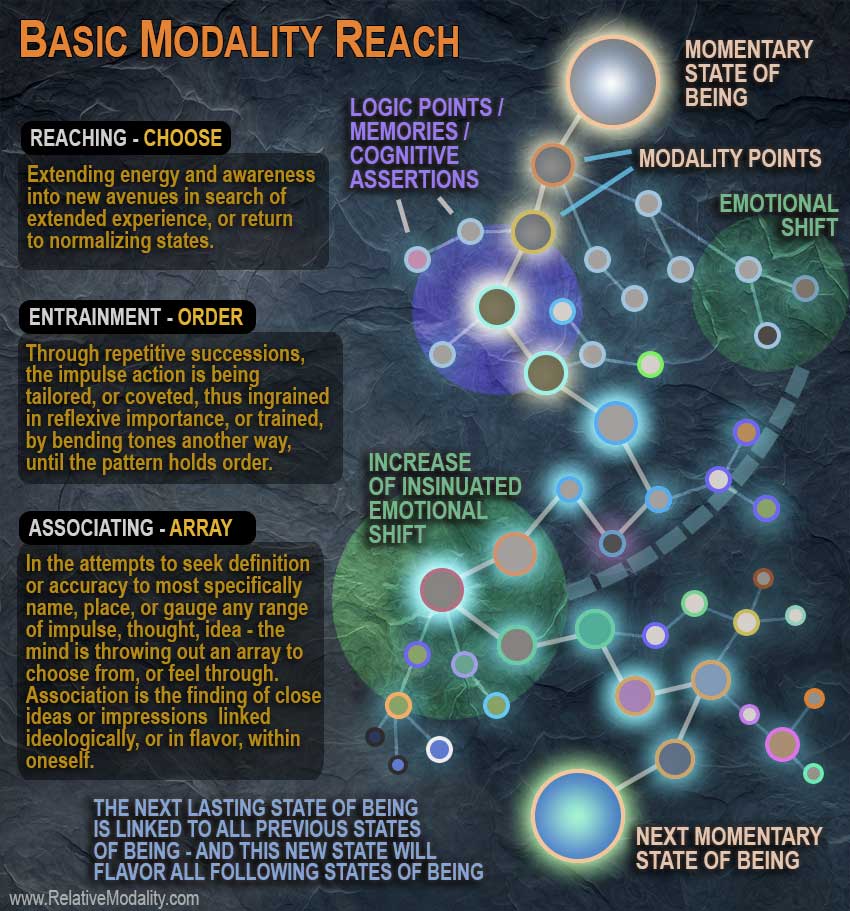 Every state of being effects the next state - because the mind takes an accumulative effect impression on many facets of life, on many scales.
For example, we are aware of the global view of the world, which changes with learning.  We are aware of the personal level of existence in our own small world.  We are also aware of a few social structures we are a part of.  Our minds hold awareness that our thinking mind does not actively access in every moment - yet those concepts of life are a part of use, impression-ably, and they are always changing how we think, act, and feel.
Our cognitive mind shares two primary directions - one is incoming signals, and these are registered in a holistic way as well as a potent focal point.  The other direction is our outgoing expression channel, the way in which our desires form and manifest, and how we extend our resources out into the world.  We are aware of how the world responds to us, and how we feel we must inevitably change, in order to have some common concept of success or balance, to survive and fit in, to some degree...
COMPRHENSIVE MODALITIES EFFECT BODY AND MIND
CHANGE OF ONE MODAL QUALITY, OR ONE CHAIN OF PROXIMITY AND REFLEX
A WHOLE WHEEL OF CONSCIOUSNESS CHANGES, WHICH CHANGES OTHER WHEELS AS WELL
COMPLETE CHANGE OF MODALITY STRUCTURE - A FULL SHIFT IN STATE OF MIND & BODY

Our modality represents naturally formed redundant pathways in perception and thinking - will, thought, desire expressed from recurrent states of calibration - a collective average of sifted similar and opposed conditions upon the spectrum of possibilities, amidst the one great spectrum of unitive thinking.
By having choice, we negotiate amidst a world physical, and a world ideological. Like a two option gauge we choose discordance or accordance, agreement or dismissal, resonance or dissonance towards the directions of will, state of mind, and conditions that can currently be summoned in momentary analysis - of what is or is not yet occurring within ourselves...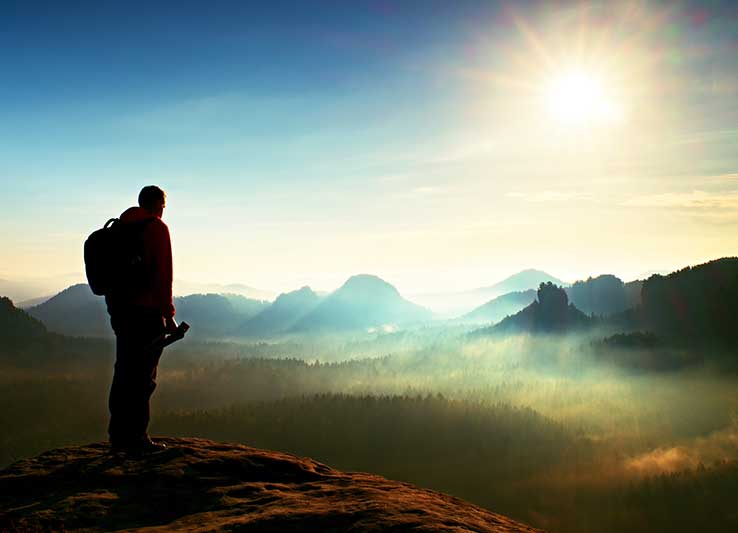 Modal Structures of Conflict and Resolve in the Solar Plexus and Abdomen
The extraneous, partially subconscious noise, often with subtle effects - from social interactions plays a major role in the human psyche.
Even very balanced people see the issues, as social roles bounce into each other, and as characteristics flow together or begin to clash.
The mammalian social portion of our brain is dedicated to pack arrangement and flow of resources.  The Reptilian portion of our brain is dedicated to perceiving threats, overcoming immediate obstacles, and fending off predators of every kind.
The next two charts pertain to a combo effect of these two concepts  - and discuss physical activity spots where emotions dial in very real physical sensations that alter the way we think, and what we will do next.
These two charts represent perception and modality shifts of "Conflict" and "Resolve".  Each mode has a physical cycle of injection of will and energy in reflexive action.  Each mode also has an unwinding phase in the reduction of stress, and the restructuring of a forward path, hopefully in peace - though not always, and some people are pushed into prolonged experiences in negative draws of this cycle leading to many problems discussed in the sections of this website called "Sorrows" and "Lower".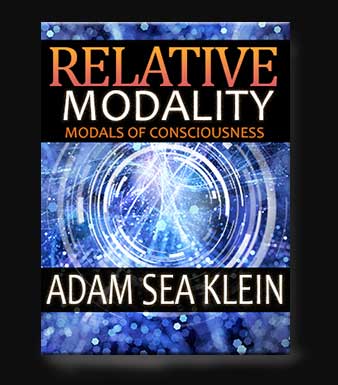 MORE MATERIAL COMING SOON
RELATIVE MODALITY is doing a soft-launch.  I am releasing material actively.  At this moment in time, roughly 82% of this website's initial material has been posted.  Each addition will be added actively rather than waiting for a large major release. Material beyond even the 100% stage exists already, but will push through in a second wave of publication, right here on this website
1st Phase MATERIAL COMPLETION GOAL : 2018-19