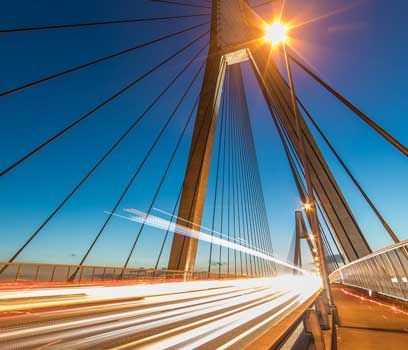 The development of consciousness is inherent in the universal pathway of expression.  Consciousness itself has qualities of elaboration.  Idea forms and cognitive processes bind together to create action patterns.  We achieve stasis with ourselves and our environment.

Modalities bond together and create linkages that we often time do not understand.  Unique fixtures and preferences guide us to goal-driven rewards.  Sometimes we remain fixated in modalities that are not in our best interest - often causing more problems than the rewards are ultimately worth.
The evolution of consciousness is a development pattern towards enlightenment of mentality - a guidance system that prevents us from destroying ourselves and the other good qualities in others.
Obviously the world is not adept at this process yet, or there would be no war, reduced conflict, lessened suffering, and express methods by which society more easily cures the problems of people.
There are societies of greater balance than others, relationships of greater balance, governments of better awareness, and individuals who choose to process themselves differently than others.  Outcomes of severity or leniency, impact or growth can be felt in great detail.  Obscurity to the prime motivators of the elaboration of consciousness is a great source of the world's problems.


OVERTURE WHEEL OF RESOURCES AND CATENATION
DIVERSION OF PRIMAL INTERESTS INTO ADVANCING MODES OF CONSCIOUSNESS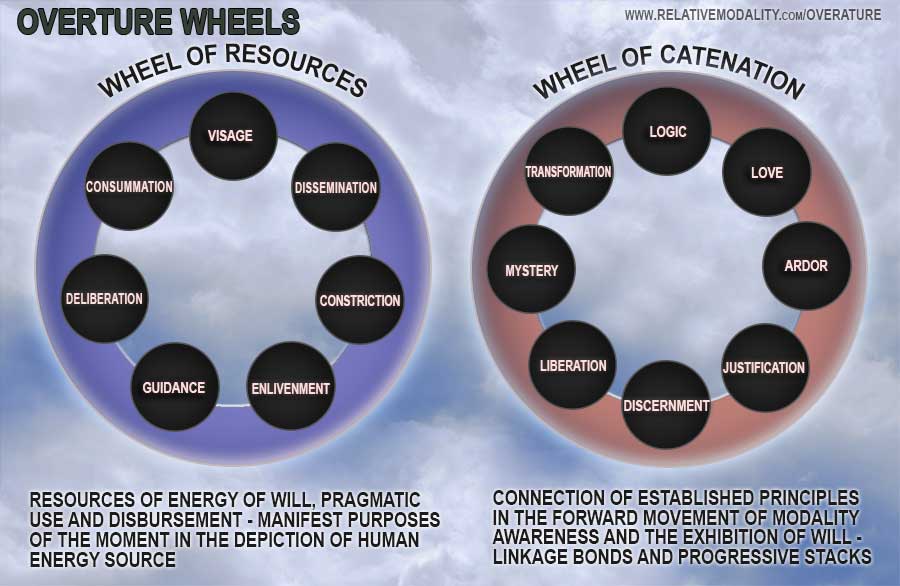 WHEEL OF RESOURCES
The Wheel of Resources shows a packet division of the primary directions which the human resources is usually poured through.  Our energy, our life awareness, our goal direction, and solution adjustments create change in how we perceive from the highest viewpoint.
While the wheels in the "Wheels" section are more primary motivators and affectors of behavior - the Wheel of Resources serves to shift the entire system into different motivational gears: this occurs through great phase adjustments that can offset the entire Modality system in a new direction.
What's interesting is these modes do not restrict the flow of other modalities directly, but rather distinctly influence all motivational facets that grow from the human system as a whole...
WHEEL OF CATENATION
This wheel describes some of the main modalities that bring our own mind into focused overture.  The word catenation refers to the way atoms align themselves into chains of molecules.  Modality has a similar trend.  Our overall intention, or deciduous process creates an unfoldment of unique sort every time we express ourselves.
Each momentary state delivers a new direction, the possibilities of which are altered (and limited) by the nature of the state before it.How we arrange ourselves, or how the environment affects us to arrange ourselves, becomes a process of evolution in itself.
Just like the atoms that form molecules, or the seeds of crystals that grow in unique geometric patterns - so too does our modality shift and grow.  Over time, we create a new person out of ourselves...The qualities of this wheel depict the changing arena by which alignment is structured around the outpouring of the Wheel of Resources...
PLATFORM EXPRESSION CHART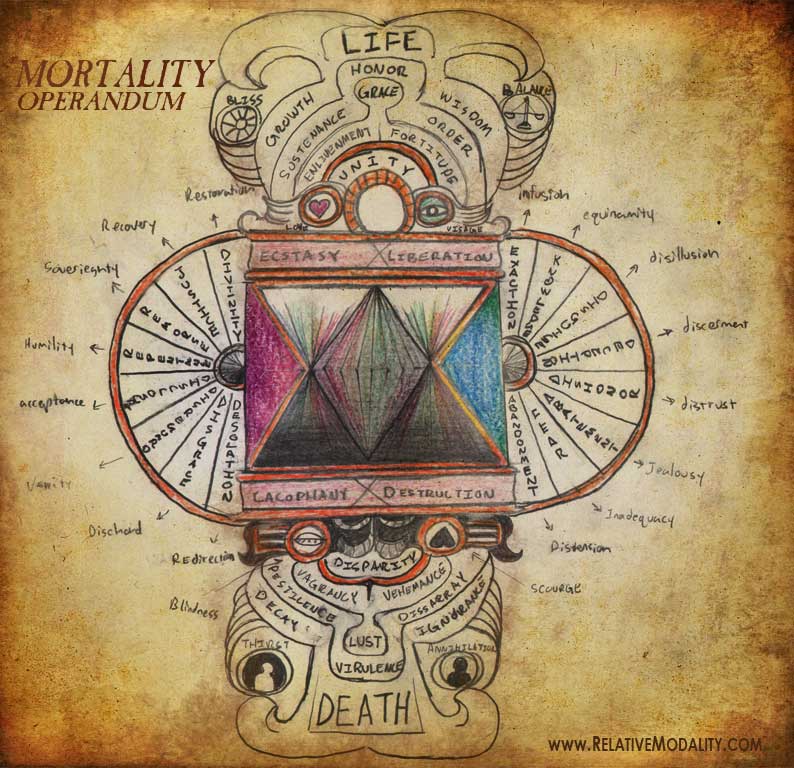 MORTALITY OPERANDUM

This chart displays relationships between common circumstances of consciousnesses.
UPPER AND LOWER COMPARTMENT:
linkages of qualities can be found by the connection of compartments in the upper and lower chamber.
SIDE WHEELS:
The quality in the left wheel has a counterpart in the same position on the right wheel.  Both qualities have content proximity, and also a relationship of concept that are frequently associated in mind.
CENTER GRAPHIC:
The quest for balance the upper part of the graphic shows the way the energy of consciousness opens and clears with the upper part of this chart - and how that energy dissipates and muddles with the lower part of the chart...
(Read more by clicking the box below)
CONDITIONS FOR EQUILIBRIUM IN CONSCIOUSNESS AND ENVIRONMENT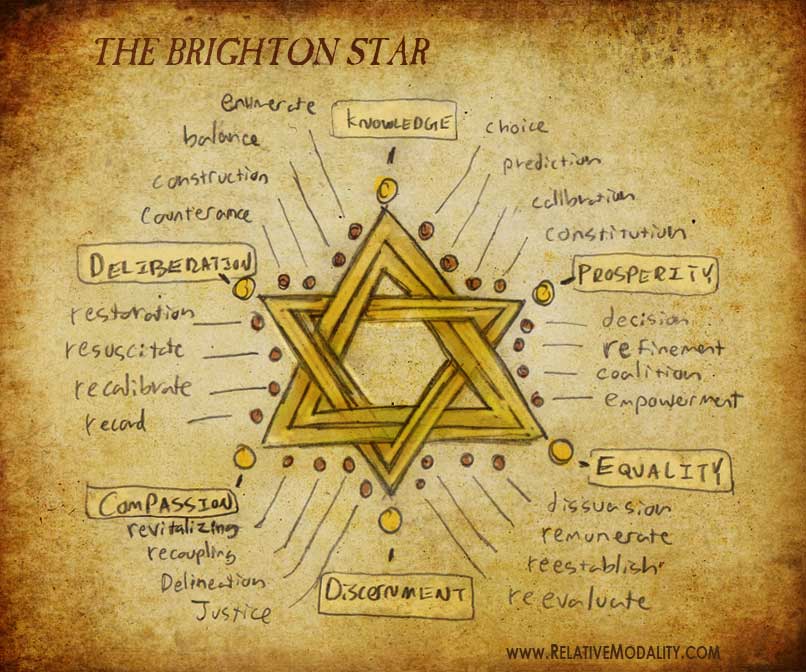 BRIGHTON STAR

This chart represents principles that create, establish, and uphold a localized equilibrium reliably.  The six main qualities are surrounded by building block qualities that bestow stability to the main qualities and slow the dismantlement or combustibility of situations in the event of conflict.

KNOWLEDGE:  To seek understanding, and due course to gain greater understanding.  Expectation to learn and develop greater awareness and seek better ways to resolve problematic conditions.

PROSPERITY: To exhibit the enablement of all people to not only sustain themselves, but to activate the higher qualities of consciousness through circumstance and experience.
EQUALITY: To enable and ensure that all people will be treated equally and fairly, not only in judgement but in living conditions and expressional modalities.  This means to refrain from affecting others in ways that reduce their ability to live in decent, expected comfort without disturbance, manipulation, enslavement, or violation of privacy and trust.
DISCERNMENT: To create circumstances that allow a person to exercise digression and prevent the unnecessary occurrence of disturbance or debilitation.
COMPASSION: For a mind or environment to exhibit traits of understanding and/or assisting others when they are in states of dire distress.  To manifest conditions of society that help rise others out of suffering.
DELIBERATION: For societal over-reactivity to experience proper slowing - for minds to consider the truth of motivations and actions - and to adjust such actions to restorative measures and the norm of balance, to overcome the onset of tragedy, and unnecessary harshness.
These are the Laws of Creation, whether human or molecule.
- The universe creates, without exception, all action affects the next creation. The universe seeks balance in methods of assembly and dissemination.  Human creation must seek to balance disarray.
- Stability can only exist when counteracting forces are neutralized - within all such forces innately exists their counteraction.  All forces risen in dominance over all other forces will be pulled indefinitely into non-existence of superiority - by nature of indemnity, where all related forces require dissemination of the superior force.
- To exist as a dominant condition is to step undeniably into fragmentation.  If balance is forgotten, so that condition cannot lengthily exist.  All exertion must carry the condition of balance within it's creation.
- All complexity further gathered upon a manifestation can only occur based upon the condition of all forces successfully exerting, resting, and exerting again through the same method upon which they were initially manifest.
- Multiplication of manifest process will always bear variation, but can only garner similar success if the inherent method that created the original is also inherent in the new variation.
- The historic trail of a manifestation can only be grounded in the preceding manifest condition from which it came to exist from.  If the preceding manifestation fails, extending manifestations will likely, inevitably fail.
- All manifestations bear equality and precedence in accord only with the environment in which they were developed.  Their success is dependent primarily upon the quality of integration to the originating environment, or resilience towards the flaws of that environment.
- The environmental intelligence of a manifestation determines the ability to successfully incorporate or disenfranchise with the originating environment without usurping balance.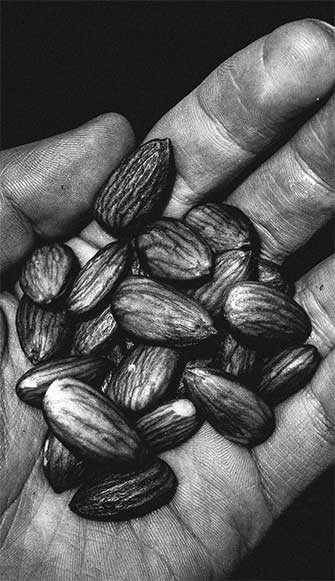 These are the Laws of Balance, whether human or molecule.
- All extensions beyond capacity will usurp the balance of a system
- All corrections to balance must take into accord both the originating method of extension and the false method that might be generated by further unbalanced extension
- All unbalanced extensions must take into accord symmetrical stabilization across all relative and pertinent extending conditions.
- The greater the surge behind unbalanced conditions, the greater the stagnation, violation, or catastrophe will inevitably await to meet the surging condition.
- Turmoil is the ready sign of any and all imbalance in creation
- Balance can only be established in phases of awareness and adjustment - rougher balance must be addressed, followed by consecutive efforts at refined balance.
- Short and immediate imbalance can be overcome more greatly than accumulated, eminent growing conditions of imbalance.
- All catastrophically imbalanced systems can be revitalized if systematically reintroduced to the ideal of the originating method of extension - if those original methods were balanced.
- There is never a transient horizon in a universe intrinsically embedded with the process of life, death, transformation, reformation, and new extension.  Alteration creates a new state of existence. Change intrinsically alters the horizons of creation.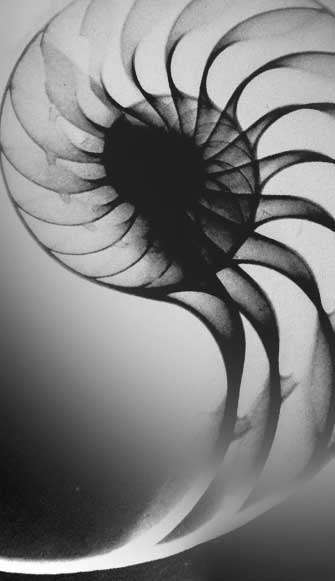 These are the Laws of Relation, whether human or molecule.
- The condition of any state is contingent to any and all universal conditions.
- All stasis exists because innate system attraction supersedes all surrounding potentials that would alter such conditions into different relations.
- Condition of stasis that cease do so because known or sensed relationships supersede the current condition.
- The contingency of modality determines perceived or actual differentiation of greater or lesser conditions.
- All modalities change, nothing is rigid, except the condition or willingness to uphold the current condition amidst an inevitable dissipation would that condition cease ore willingness dissolve.
- All creation or existence is intrinsically at both peace & struggle with all possible potentials not currently exhibited, regardless of the characteristics of those potentials.
- Existence is as defined by conflict as it is by stasis.  All form inherently holds it's predominant method of decay within itself.  The c0nditions of decay inherently hold the predominant method of the next form expressed.
- Relationships are as defined by conceding conditions as by protrusion of existence/expression.
- The temperance of desirous connection will always overwhelm the potential condition of severance unless the magnitude of severance begins to exceed the level connection.
- Integrity to system components must be restored to fortify against imposing conditions that lead to severance of relation.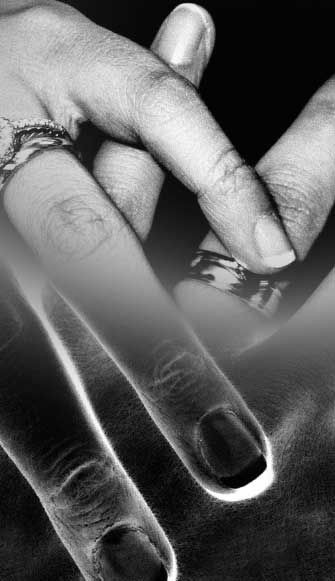 ALL EXTENSIONS COME FROM AN EXHBITION OF DESIRE
ALL DESIRES CONTAIN INHERENT PROPERTIES THAT MEET THE PROPERTIES OF THE ENVIRONMENT
The more inbound conflicts of priority, the greater the struggle.  The more a system seeks to become something different than the originating system, the more resistance will be found, and the greater energy needed to surpass the environmental conditions.
The energy of life and will promotes stabilizing effects only as a long as the system of consciousness is able to balance itself without being thrown into disarray.  Great efforts of extension require great attention to balance,  if duration is expected, and if longevity is desired.
That which defies all reasonable rules of creation, balance, and relation will endure a struggle-some existence.  Upheavals, pain, erased results will inevitably follow.
How we are, as expressors of the energy of desire, becomes as important to all extension as the expressions are themselves.
The platforms of change come from Overtures, beginnings and platforms, such as those described here - which act in correlation and reaction to the ideas in the chart of Energy in Exhibition (LINK)
We must now move to the sources of Impact, the insights of struggle and disarray.